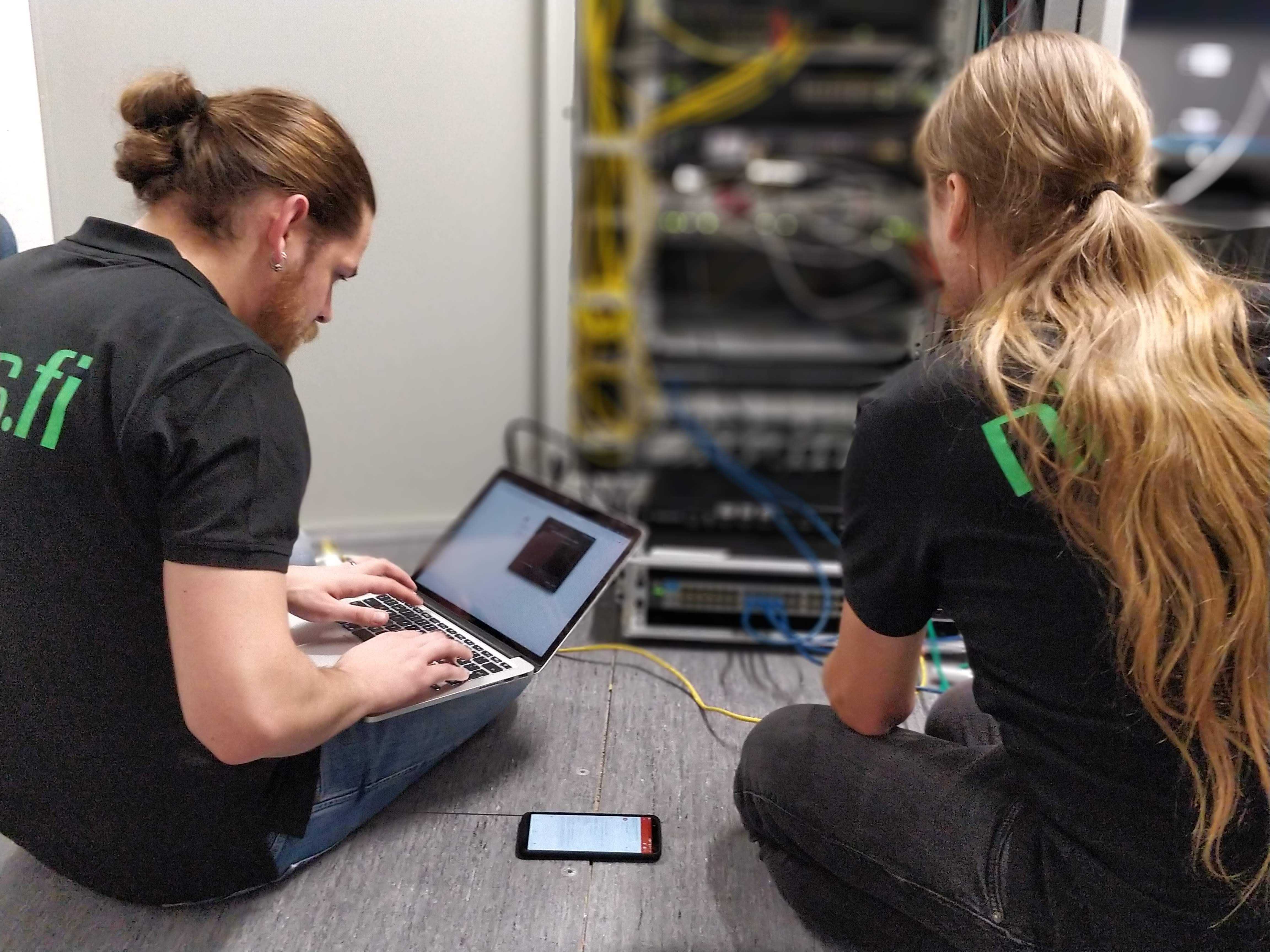 Want to get into Esports? We can make that happen!
Whether you want to start your own organization, organize an event or develop an Esports related product, we can help you from start to finish.
Here's just a few of the things we can help you with:
Streaming – we have the know-how and the equipment
Event planning – we know what's needed to host a successful LAN, fair or competition
Tournaments and leagues – we can help you decide on the best format, a realistic schedule and a motivating prize-pool
Equipment and technology – we have network-gear, servers and we know which tools to use for each purpose
Keeping up – we know what's going on in the scene
Whatever you would want to achieve, do not hesitate to contact us and we'll help assure that you will be successful.